space girl print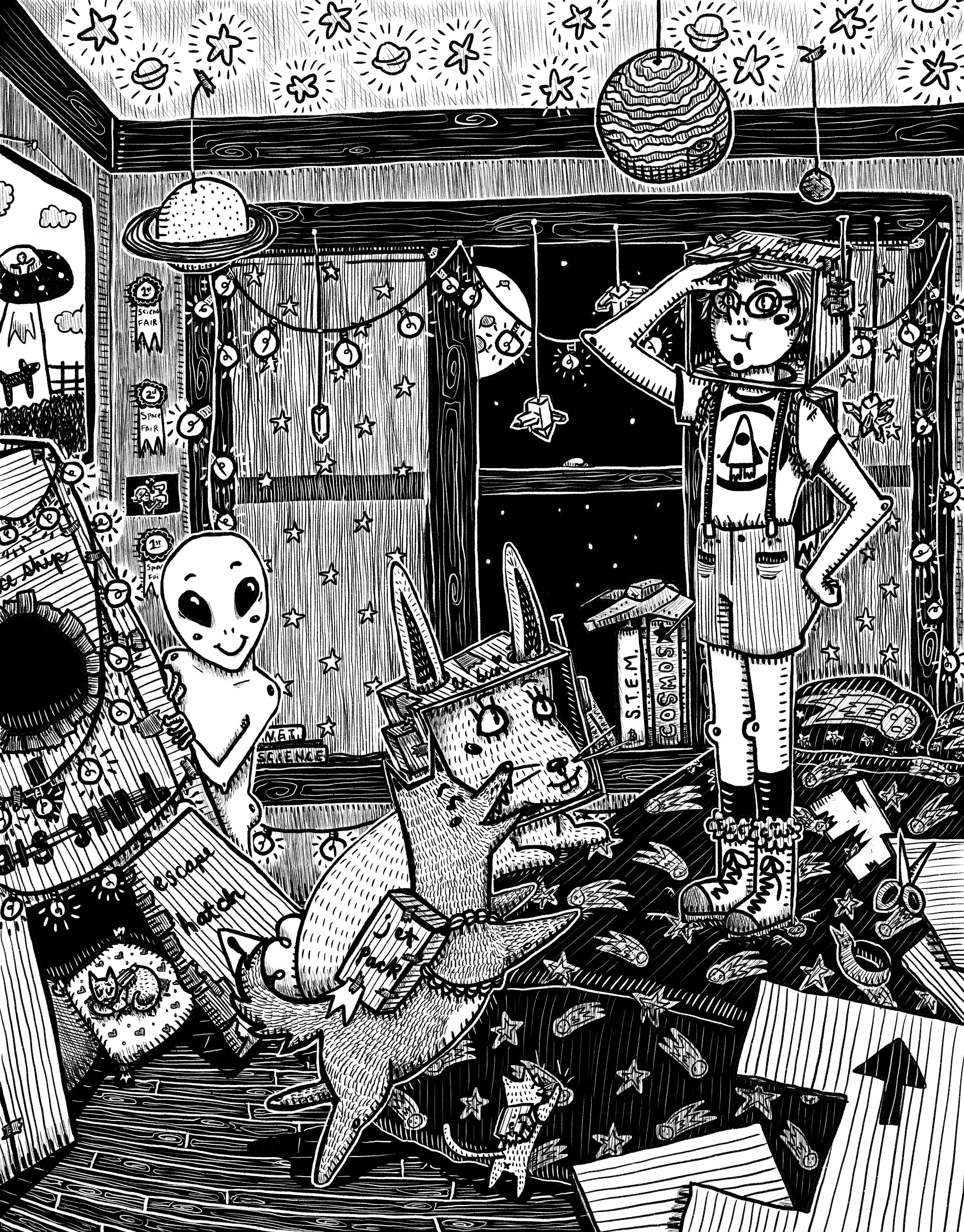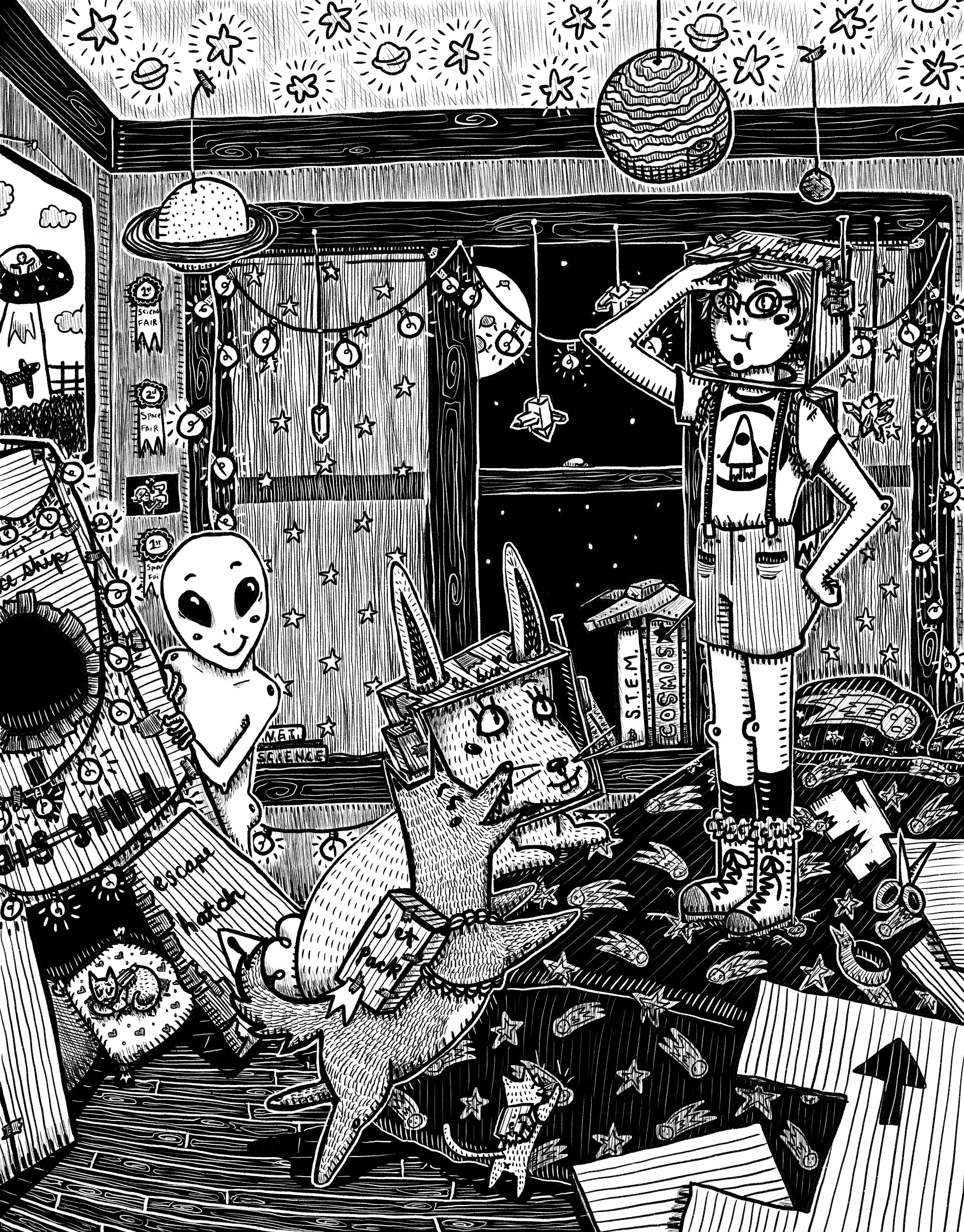 space girl print
to infinity and beyond!
so you wanna be an astronaut? not only do your furry beast friends think that's a great idea, but so does your extraterrestrial sidekick! girls should always be encouraged to explore the sciences! Space Girl is out of this world!
specifics
size: 11" x 14" and 8" x 10"

medium letter paper - matte (11" x 14") or heavy letter paper - matter (8" x 10")

safe travels to the farthest reaches of the galaxy!